Another Man Charged in Death of Santa Ana Woman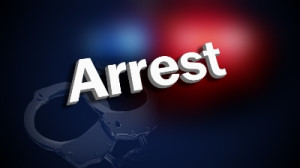 Another man has been charged with the fatal shooting of Nancy Hammour, of Santa Ana. On Labor Day, the woman's body was discovered underneath the Bay Bridge, which is located in Newport Beach. Court records that were obtained on Friday confirmed this.
The man, 25 year old Irvin Tellez, was charged in the death of Hammour. He was also charged for attempted murder. This was for the shooting of a Santa Ana woman, aged 31. She was shot on the exact same day as the body of Nancy Hammour was discovered.
"Our investigators believe that these two crimes are connected. We believe that the same people who tried murder our victim also murdered Ms. Hammour", Cpl. Anthony Bertagna of the Santa Ana Police Department stated.